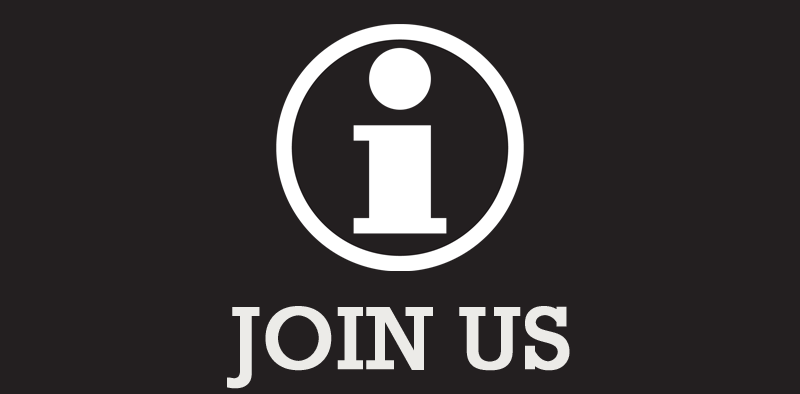 BASIC FINANCIAL INFORMATION
Initial Fee
The initial fees will include a License Fee of $40,000.00 and a Real Estate Development Fee of $15,000.00. The term is 10 years or the lease term.
Capital Requirement (excluding working capital)
Building cost will include the costs of architectural drawing, leasehold improvement, menu board, signage, equipment package, smallwares, etc. The total estimated cost for a fully equipped unit is estimated at a range of $350,000.00 to $650,000.00.
Total capital requirement may change depending on signage, size of the location and additional costs such as capital contribution and/or construction charge back from the landlord. Further details of the initial investment requirement will be provided when a potential project is identified.
Working Capital
Additional working capital will be required for:
Uniforms
Initial inventory
Stationary
Pre-opening labor/training expenses
Utility deposit (when necessary)
First month's rent
Miscellaneous and petty cash fund
Renewal
At the end of the lease term, Innovated Restaurant Group, Inc. may renew the lease with the Landlord and may in its sole discretion extend to the operator the option to renew the License Agreement.
The renewal fee is equal to the then current License Fee. The operator will be responsible for all necessary expenses and renovation cost as per lease requirements or by Innovated Restaurant Group, Inc.
Monthly Royalty Fee
Based on monthly gross sales.
Monthly royalty fee 5%
Marketing fee 1%
KEY ATTRACTIONS
Innovated Restaurant Group, Inc. will provide, to prospective franchisees, a turn key operation which includes the following services:
Selection of premium locations
Negotiation of the Lease
Design and construction of the restaurant
A complete training program
Restaurant opening support
On-going operations support
On-going menu development
New product implementation
Local marketing support
START YOUR BUSINESS OPPORTUNITIES
The Qualifying Process:
Complete the online application or download the form and fax it
to 866-332-3118 if in U.S.; to 905-597-8660 if in Canada
Select a specific location
Study the concept, lease terms and finances
Make a commitment by executing the license agreement and remit the payment of non-refundable license fee
Arrange financing if necessary
Schedule time for your training program
Grand opening
---