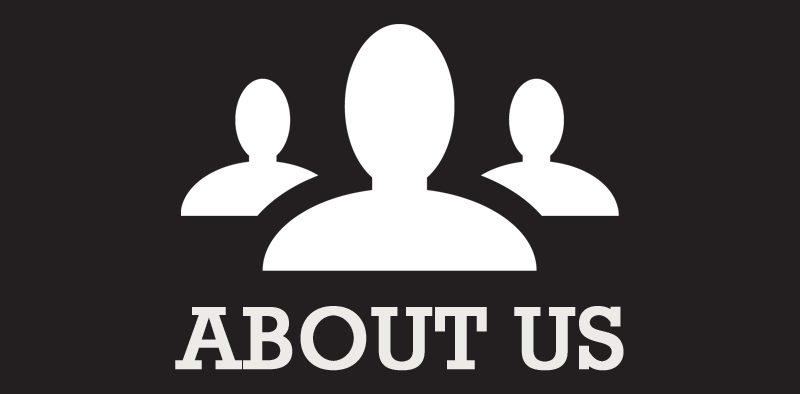 OUR SPIRIT
It takes more than just a commitment to quality, value and service to become an industry leader. It takes innovation, experience, the desire to learn, a willingness to evolve with the times and a history of doing so.
Innovated Restaurant Group, Inc. (IRG) is a rapidly expanding national restaurant chain, operating premier Cajun restaurants known as "Bourbon St. Grill" and "Shanghai 360", a quick service Dim Sum concept located in regional shopping centers.
Operating with authentic dishes, friendly services, attractive ambiance and exceptional value, IRG has experienced tremendous success in its restaurant operations in the food courts across Canada.
OUR MISSION
Achieve profitable growth by demonstrating a clear, competitive advantage and to always deliver fresh, high quality products at reasonable price.
To attract, develop and reward talented employees and exceptional franchisees to maintain quality operations and successful growth.
OUR FUTURE
IRG's corporate philosophy centers around managed growth – quality over quantity. "Our long-term growth does not necessarily depend on how many units we are opening."
IRG's growth strategy will focus primarily in the following areas:
New food courts located primarily in regional shopping centers
Food centers located in non-traditional venues such as airports, university campuses and other high traffic establishments
Refining and developing a new concept of Pan-Asian take out restaurants with drive-through and limited seating, in the prime, high-traffic areas
Our present expansion programs are designed to take advantage of current market conditions. The long term goals for IRG will be to continue to put quality before quantity. IRG anticipates steady, healthy growth each year with approximately 8 to 10 new units per year.